« Hazel's | Main | Fenway Park »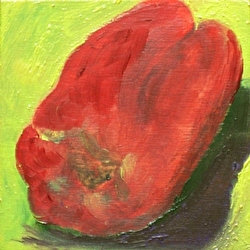 While I was away on the 5 week journey I was lucky to have had a couple of sales at the Yarmouth Frame Shop and Gallery. These 2 pieces are 4x4 daily paintings.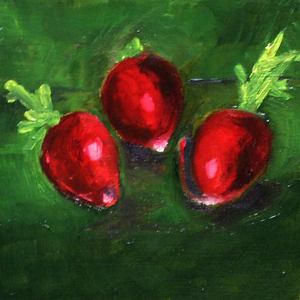 This coming Sat there is an opening of a new show at the Gallery from 4-7. and there are more of these small paintings on display, 4x4 oil on birch panel, $60.00 and ready to hang. Stop by at the opening reception and have a look. If you haven't been to the gallery yet you are missing something - 30 or so artists showing wonderful artwork. The gallery is located on Rt 1 in Yarmouth.
Comments